Private Labeling
Amp up your brand awareness and give your customers the uniquely branded products they'll be happy to show off! The pros at Platt & LaBonia Company, LLC make it easy to produce custom merchandise for your business. Work with our team of skilled designers to develop the perfect line of promotional products to fit your business needs and budget.
Choose Your Products: Select one or several products from our lineup of over 65 unique options – there's something to fit the budget of every audience. Don't see what you're looking for? Our team of skilled engineers can design a custom product to fit your needs.
Customize: Work with our design team to choose unique colors, screen prints and custom decals to make your merchandise pop.
Choose Delivery: Select the best inventory option that works with your business model:


Purchase your inventory, have it delivered to your warehouse, and manage your inventory in-house.
Purchase your inventory, but keep it stored at the Platt & LaBonia Company, LLC warehouse. We will ship it to your customers for you every time an order is received.
Use a drop-ship model where your product will be customized as each order is placed and you're only billed for products sold. (This model only applies to certain product combinations.)
Kit Packing
We offer kit packing to our customers saving them time and money. We will pack your cabinet with your products in our warehouse and drop ship to your customers. Our team will ensure that your products are received in good condition at our warehouse and the correct components and the correct quantities are packed as specified.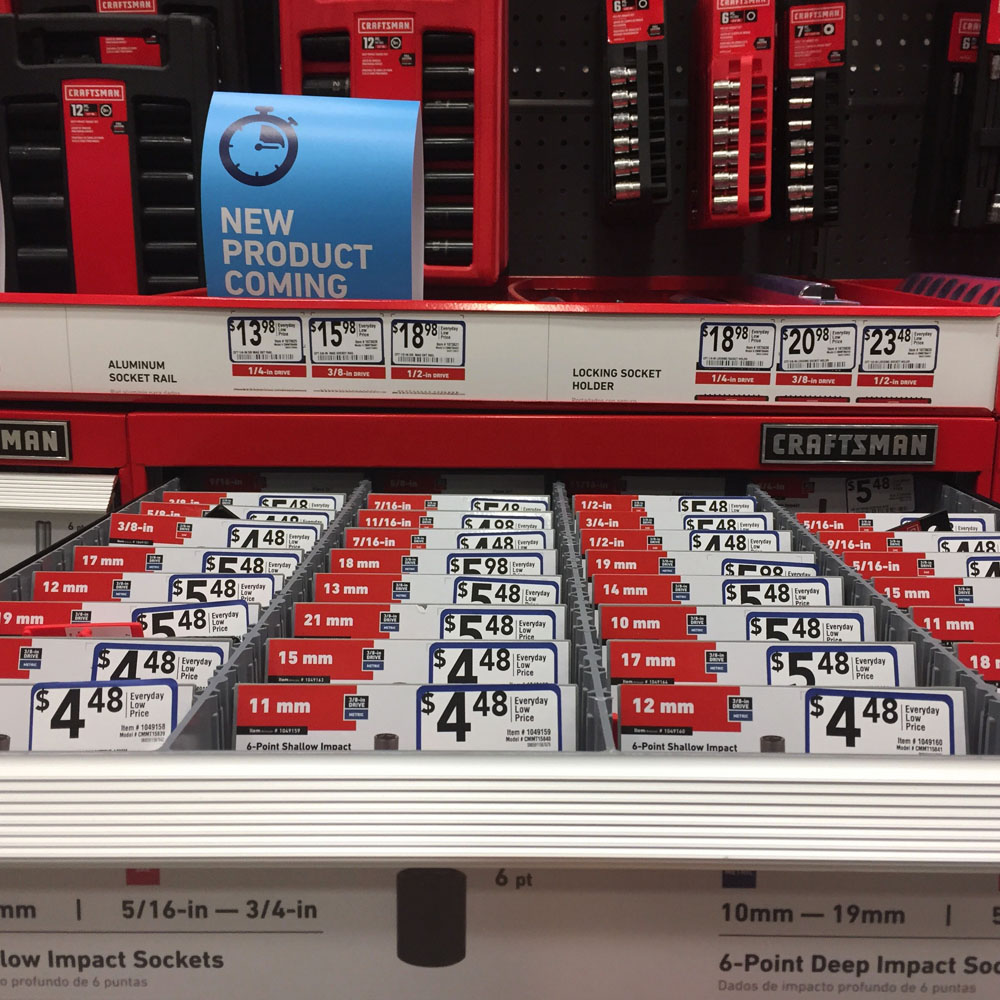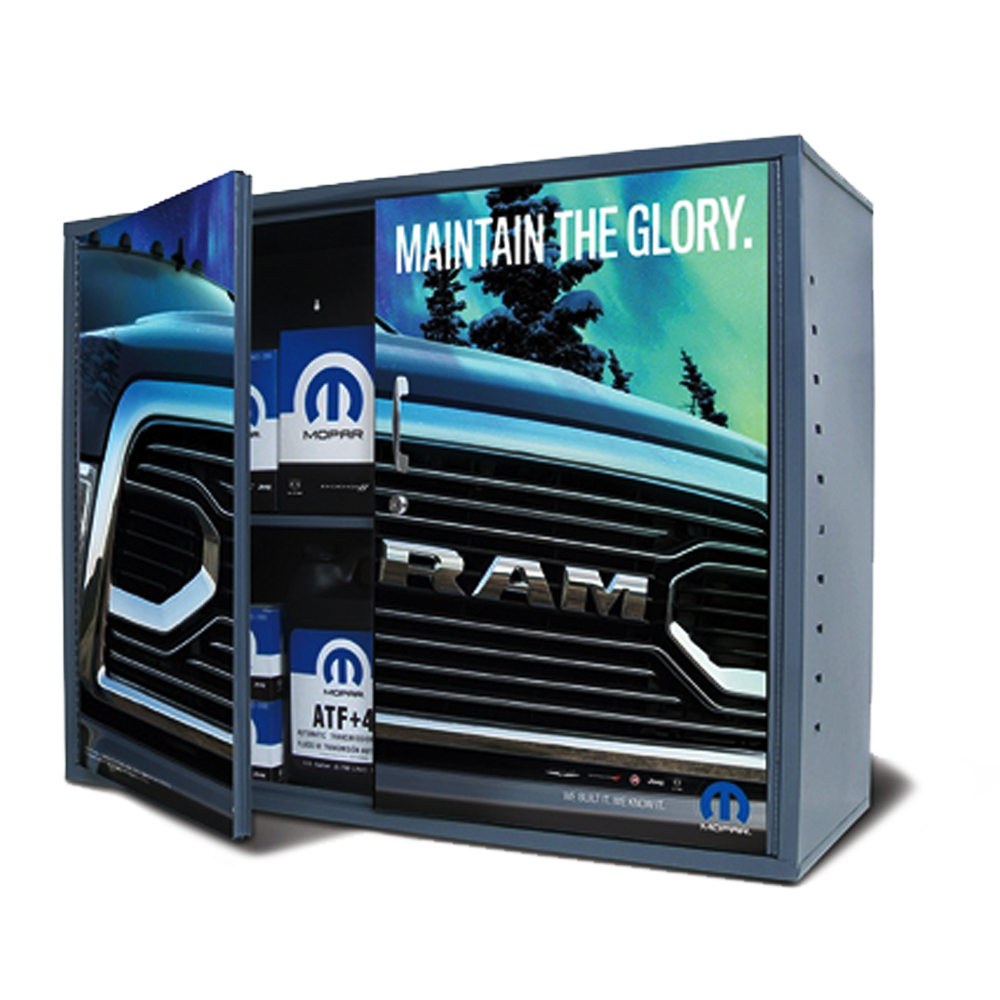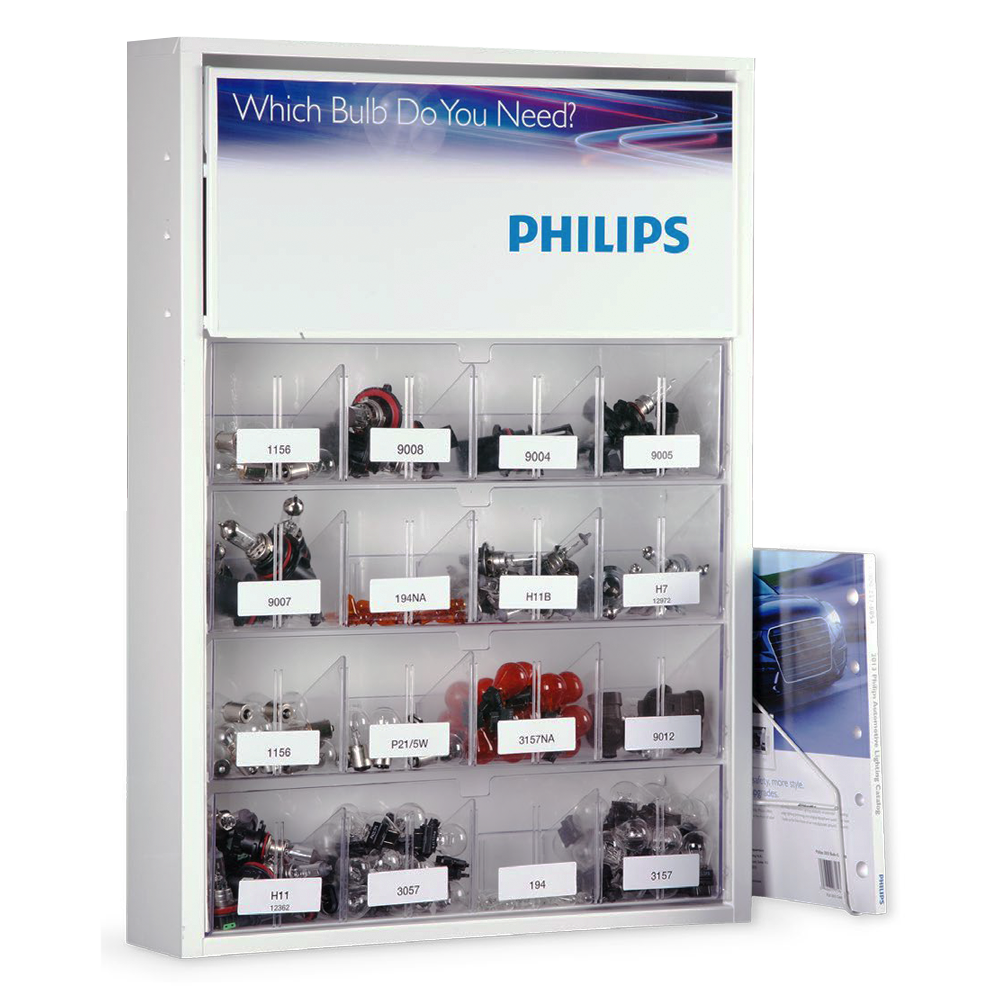 Increase Your Brand Awareness