Manufacturing Assistance
Platt & LaBonia Company, LLC has opened their doors to help other companies with the manufacturing process from start to finish. If you need your product designed and manufactured from scratch, we have the designers and engineers to make your vision a reality. Or if you only need help with one stage of the manufacturing process, we have a team of experts at every step of the way who are ready to help you finish the job.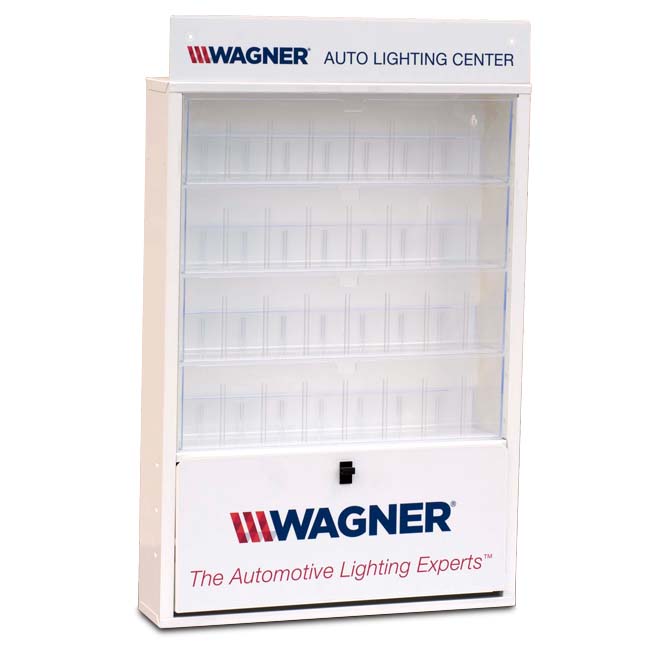 We're proud to offer our clients a full suite of manufacturing services, including:
STAMPING
Wide array of stamping capabilities up to 125 tons. STRIPPIT Turret Punch also available.
BRAKES
20 brake centers with up to 100 ton capabilities for metal shape and forming.
WELDING
Multiple spot and linear welding stations available. Equipment could be set to handle any process. MIG and TIG welding capabilities.
MATERIAL PREP (WASH)
Industrial size degreasing for removing oils. Capabilities to rinse and add rust prevention applications.
PAINT SYSTEMS
Electrostatic powder paint systems can handle one or thousands of items. Paint measurement analysis available. Hundreds of colors.
SUB-ASSEMBLY
Vast assembly capabilities along with an abundance of manufacturing assembly space. Fixture manufacturing available, if necessary.
PACKAGING
Final inspection packaging depending on customer preference. A specific testing standard inspection can be applied along with packaging and wrapping.
LOGISTICS AND SHIPPING
Worldwide capabilities of logistics, analyzing truck sizes and weights for products. On-time delivery and staging in our 65,000 sq. ft. distribution and packing area.
CUSTOMER SERVICE
Our dedicated customer service team can handle any volume to ensure customer satisfaction.
Contact us today to see how Platt & Labonia Company, LLC can help you bring your project to life.