David Martorella
CFO
David Martorella is responsible for all the company's financial functions including accounting, audit, treasury, and finance. His career spans more than 20 years of varied experience in financial management, business leadership and corporate strategy where his expertise in lean manufacturing has saved companies hundreds of thousands of dollars. He has attended Bryant College with a concentration in accounting and finance, as well as studying business law at Seattle University School of Law.  Currently, Dave is enrolled in an MBA program at ENEB.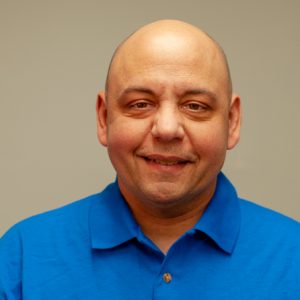 Peter Corrado
Vice President Sales
Peter Corrado is responsible for helping oversee the sales process and customer follow-up as well as design work, scheduling and cost review. He started his career with Platt & LaBonia Company, LLC in 1981 serving as a machine operator. Since that time, Peter has grown with the company serving in many roles aside from his current role including Team Leader and Plant Manager. His vast array of knowledge about the product and production process helps him provide customers with product designs and solutions that exceed their expectations.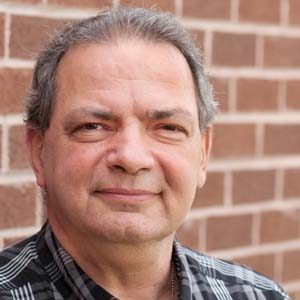 Jennifer Hodgson
Vice President of Marketing
Jennifer Hodgson is responsible for managing the relationships with distributors, overseeing sales of the Craftline™ brand of products and all marketing activities. Prior to this position Jennifer was the Regional Director of Channel Sales for New England at Agera Energy. She also held the position of Senior Project Manager at Solidify helping manufacturing companies configure their products to be sold online and the Director of Operations at Positive Energy Electricity Supply. Jennifer uses her knowledge of online sales and commitment to customer service to ensure success with all our distributors and online vendors.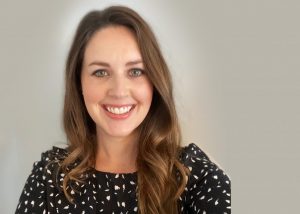 Sean Moran
Vice President of Operations
Sean Moran is responsible for all the major functions of Platt & LaBonia's operations, which include but not limited to, manufacturing, engineering, shipping /receiving, and warehousing. Sean is the top strategist/troubleshooter and implementor of ownerships policies and goals, as well as, responsible for the day-to-day functioning /performance, both in cost and efficiency, of Platt & LaBonia's supply chain. Sean has previously held Senior Management positions in both the medical device and construction materials industries.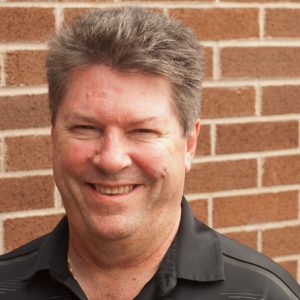 Allison Granata
Quality Assurance Director
Allison Granata is responsible for managing all Quality Assurance functions, working with cross departmental leadership to deliver high quality products.  Prior to this position, Allison worked at United States Surgical Corporation where she held various leadership positions of increasing responsibility.  She managed the Quality Control Department and has 18 years of experience within the Quality Organization.  Allison has an in-depth knowledge of FDA regulations and ISO 9001 requirements.  She is a quality advocate for the consumer and is committed to meeting and fulfilling customer requirements and expectations.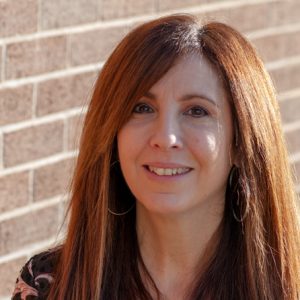 Justus Johnson
Creative Services Manager
As the Creative Services Manager, Justus Johnson is responsible for the creation of all marketing materials, managing the website, product photography and the creation of many internal documents. He is also the head designer behind the artwork for our customers custom decals. Prior to this position, Justus was the head graphic designer at Positive Energy Electricity Supply, Graphic Design Manager at Plaid, a design and branding firm, and a graphic designer at Alliance Entertainment. His experience across many platforms and eye for design makes him an asset to the team.