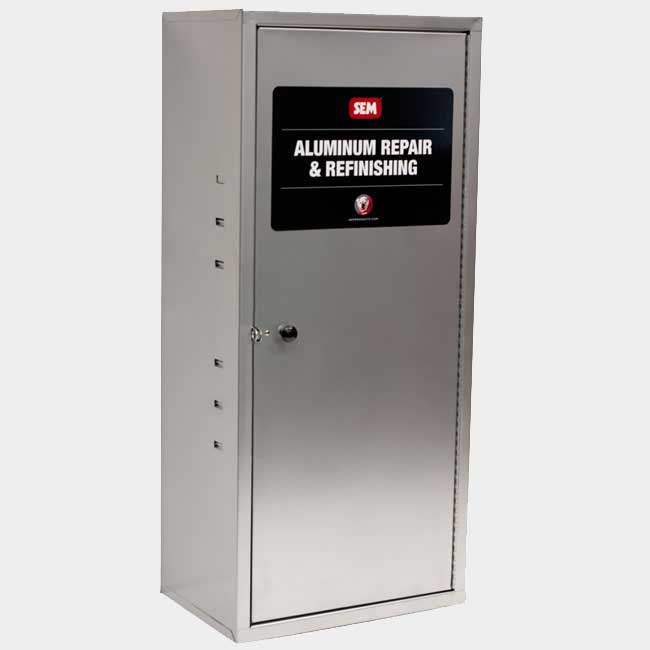 Custom Fabrication
Since 1945, Platt & LaBonia Company, LLC has helped hundreds of companies succeed by fulfilling their custom fabrication needs. From the initial concept to the final product, Platt & LaBonia, Company LLC will assist you every step of the way to bring your vision to reality.
Through quality engineering and tailored design, Platt & LaBonia Company, LLC will manufacture products that feature your brand's custom paintwork, logos and graphics to bring the personality of your business to life.
Contact us today to talk about how your business can stand out from the crowd with custom fabrication and design from our team of expert craftsmen.