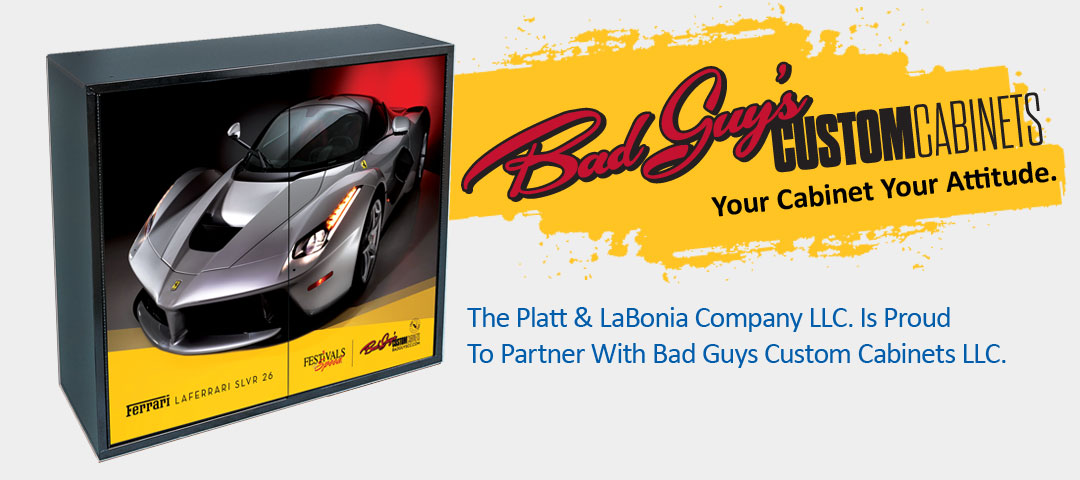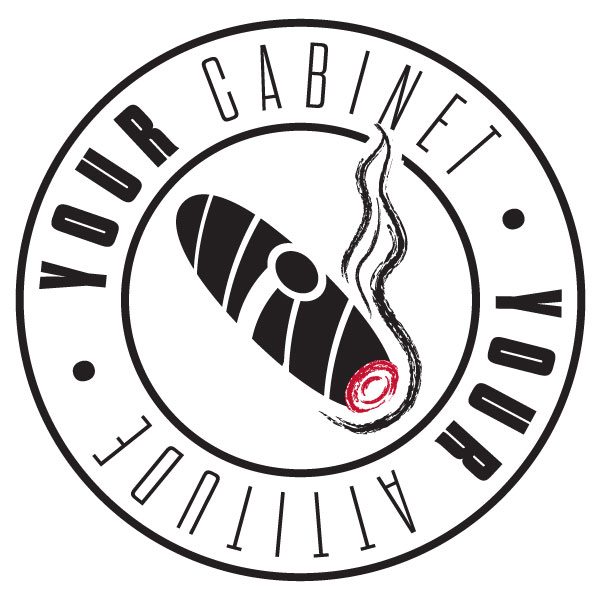 Bad Guy's Custom Cabinets® brings you customized storage solutions with an attitude straight from Connecticut. Our cabinets are proudly handcrafted in the USA by Platt & Labonia Company, LLC, who have over 75 years of experience in manufacturing quality storage systems. Our unique decals are one-of-a-kind, designed and printed by our in-house graphic designer.
Bad Guy's Custom Cabinets® strives to give each customer the perfect storage solution to fit their needs. Not only are our custom cabinets cool and bursting with attitude, they're also designed and engineered with no compromises to be sturdy, long-lasting, and fully functional.
Contact us today with any special requests – we love to come up with custom solutions for unique applications!
Attention Car Enthusiasts!
Create a custom cabinet for your garage with your own unique photos! Just email your pictures and ideas to our skilled graphic designer – we'll do the rest.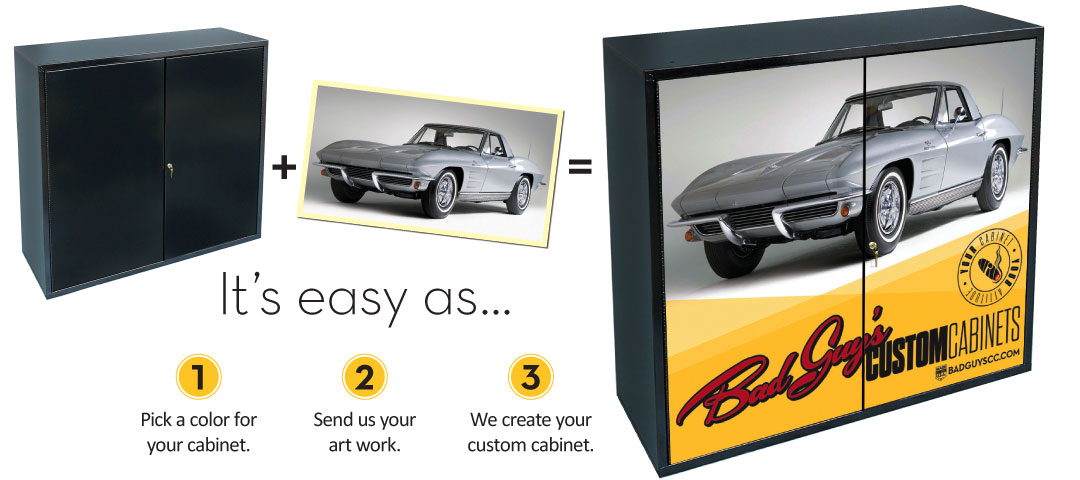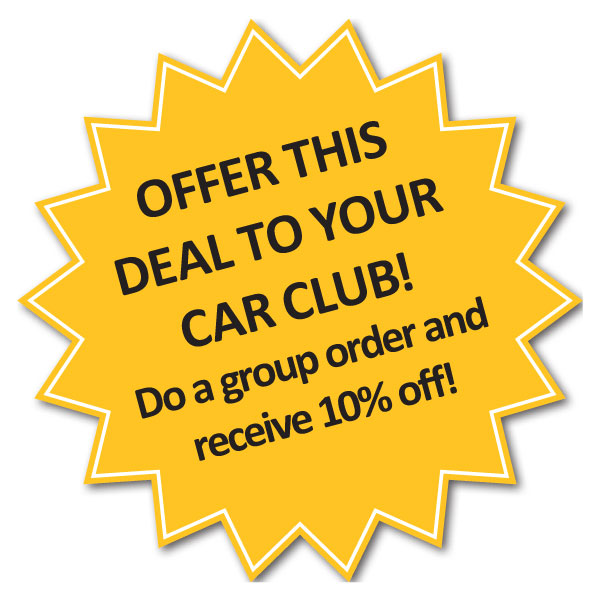 Contact us today to place your order!
Email: info@plattlabonia.com
Phone: 800.505.9099
Bad Guy's Custom Cabinets, LLC
80 Stoddard Ave.
PO Box 916
North Haven, CT 06473