Drop Shipping
Increase your current product selection and offer your customers the organizational products they need by adding our Craftline™ brand of products to your website. With over 65 quality products made in the USA, you're sure to find the perfect product selection. We've made it easy to get started with a simple three-step process.
Choose Your Products: Select one (or the entire line!) of Craftline™ products to list for sale on your site. We will then provide you with product photos, specs and listing information.
Receive Orders: Once you receive an order, our team will process and ship it out to your customers within 2 business days. Relax and let us do all of the heavy lifting.
Get Creative: Want to run promotions or create customized marketing materials? Our design team will work with you to create the custom banners, tear sheets or marketing materials you need to make your brand stand out from the crowd.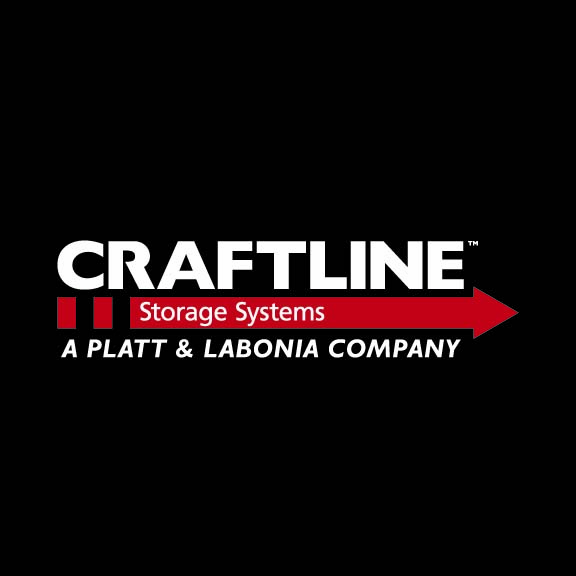 Interested in becoming a distributor for Craftline™? Find out more about our distributorship and drop shipping programs!