Become A Distributor
We welcome new distributors.
If you are interested in becoming a distributor, please fill out the form below.
We will contact you shortly. Thank you for your interest.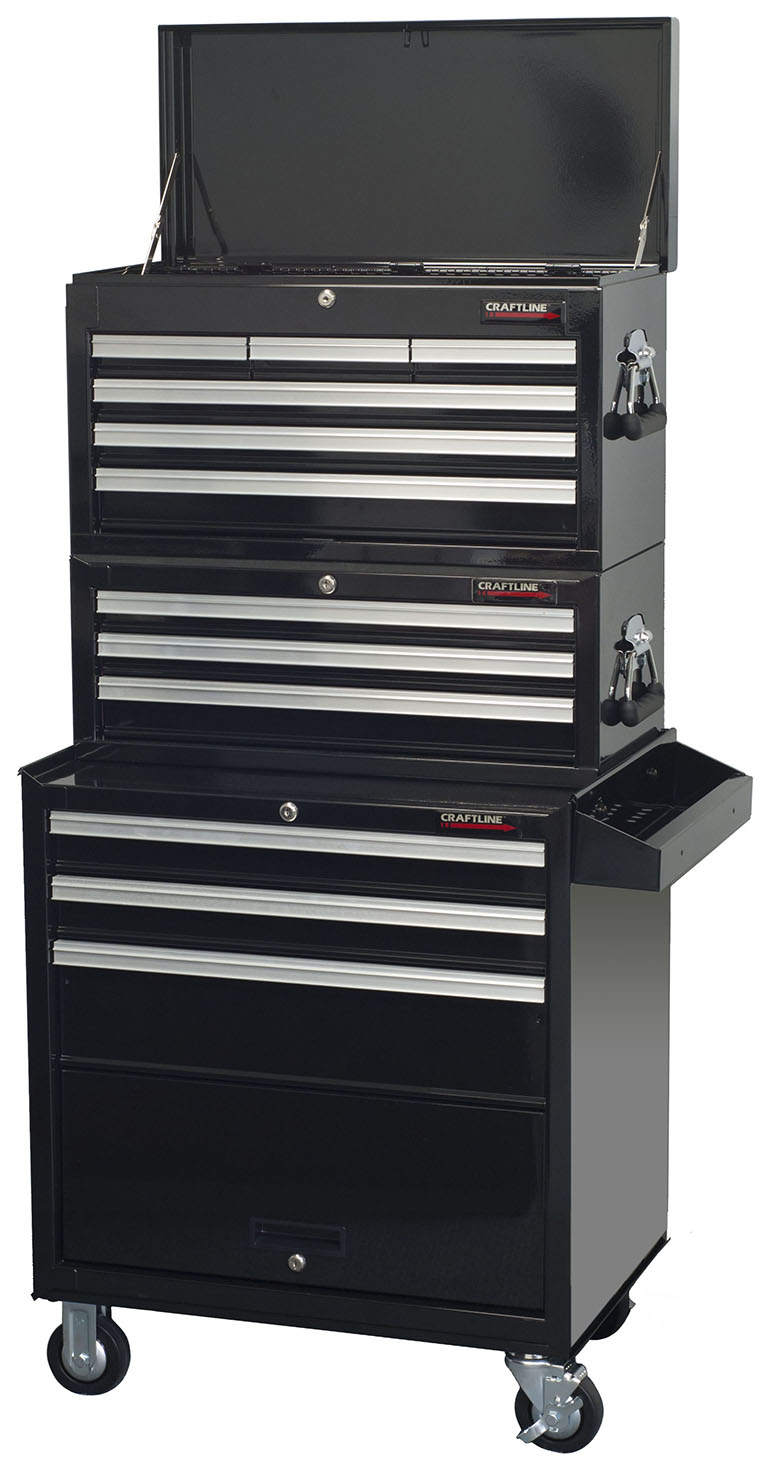 Got Questions? We are here to answer them.
Platt & LaBonia Company, LLC has helped hundreds of companies succeed with custom branded products. If you have a question about any of our services we'll be happy to get you answers.